Design and manufacture of numerical control machines
Specialists in
Cutting Machines
Plasma Machines
Precision Milling Machines
Alarsis was founded in 2005 with a very clear vocation: to be a company that designs and manufactures cutting machines for professionals that guarantees a comprehensive quality service to its customers.
Our commitment to innovation and quality has led us over the years to improve day by day, both technologically and logistically, establishing strategic alliances with national and European partners to achieve the most complete national and international coverage.
Comprehensive advisory service and support to our clients in all phases of development.
A great team of experienced professionals
Committed to the environment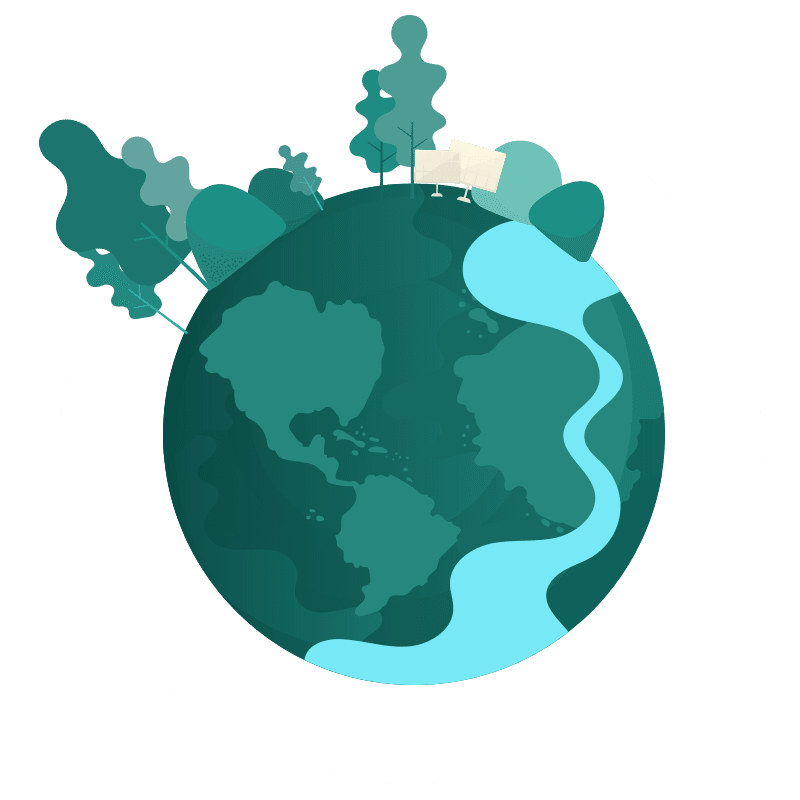 At Alarsis we are committed to the use of renewable energies, we have solar panels that allow us to use 80% solar energy in the manufacture of our machines, drastically reducing carbon emissions into the atmosphere. Our objective is to reach 100% in the short term.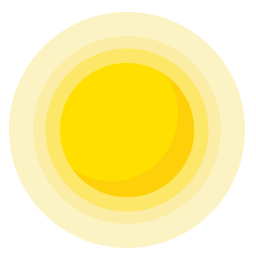 We have a state-of-the-art automated vertical storage system that helps us to be more efficient and to optimise the preparation and assembly times of our machines and also in the delivery of spare parts to our customers.
Robust and versatile, for sign making and carpentry it is superb. Very fine finishes on all my jobs. 10 out of 10.
Professional machine. The finish of the edge of the methacrylate is very good, practically polished. You don't feel the milling cutter passing. All the axes have spindles with ball nuts. I am 100% satisfied.
I use it for 3D modelling. Very strong and sturdy. Very powerful milling motor. Very low maintenance compared to other machines with the same characteristics, it works like a charm!