HIGH DEFINITION PLASMA CATALOGUE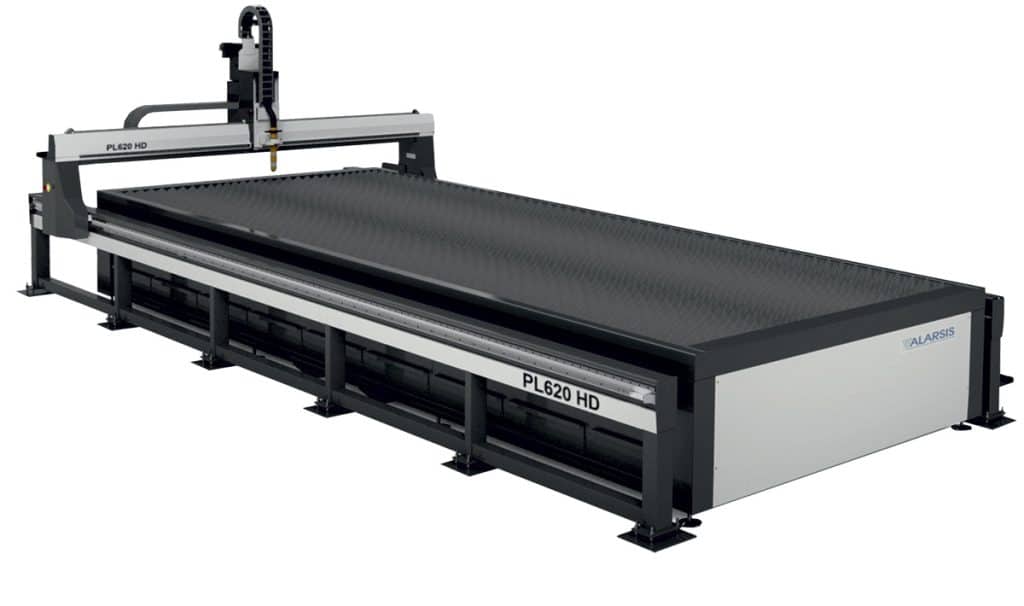 DISCOVER OUR RANGE OF HD
CNC
PLASMA TABLES
Cutting of steel, stainless steel, bronze, aluminium and alloys, titanium, iron and other non-ferrous metals with high cutting quality, high speed and large thicknesses. The reliability of our plasma tables is guaranteed by the fact that they are manufactured under ISO9001 quality standards and manufactured in Spain.
Our range of plasma tables consists of four models, PL315HD, PL420HD, PL620HD and PL820HD with working dimensions from 3000x1500mm up to 8000x200mm with independent gantries of the sectored tables. Other special sizes are possible, please contact us.
ALL OUR PLASMA TABLES ARE EQUIPPED WITH: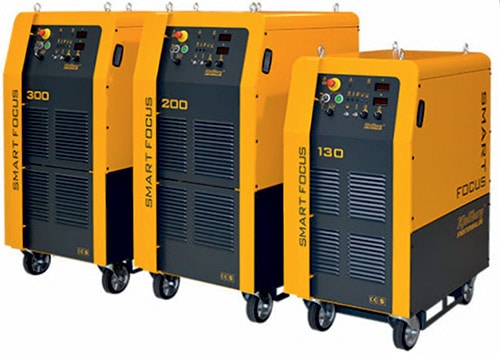 For 100 years, Kjellberg Finsterwalde has been developing and manufacturing plasma equipment for the metalworking industry, made in Germany. The portfolio includes products and technologies for plasma cutting, welding and customised special machines. For more than 60 years, Kjellberg Finsterwalde has been a market leader in high-definition plasma cutting and is committed to advancing the continuous digitalisation of the metalworking industry with innovative industrial products.