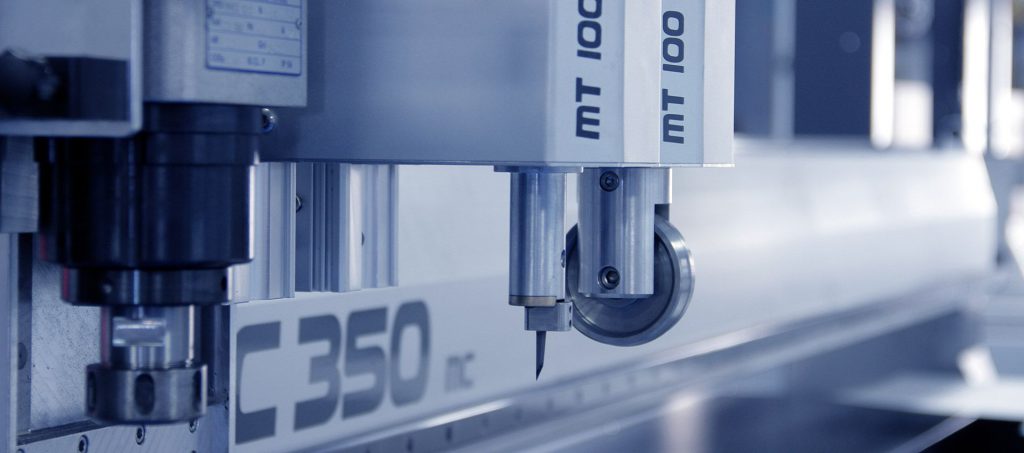 Alarsis was founded in 2005 and throughout these years we have accumulated extensive experience in the design and manufacture of cutting systems both CNC milling machines and hot wire foam cutters, as well as plasma tables, lasers, industrial manipulators, etc., all under our own R+D+i complying with ISO9001 quality standards.
We integrate the best components of the best European and Japanese brands, certifying all our machines CE with the highest safety standards and guaranteeing all our products for 2 years.
We maintain in Spain and other countries a continuously growing fleet of more than 2500 machines manufactured, adapting our systems to the customer's needs. In a sector in continuous growth we continue to develop and research with market trends to keep us always up to date.