PLASMA STANDARD CATALOGUE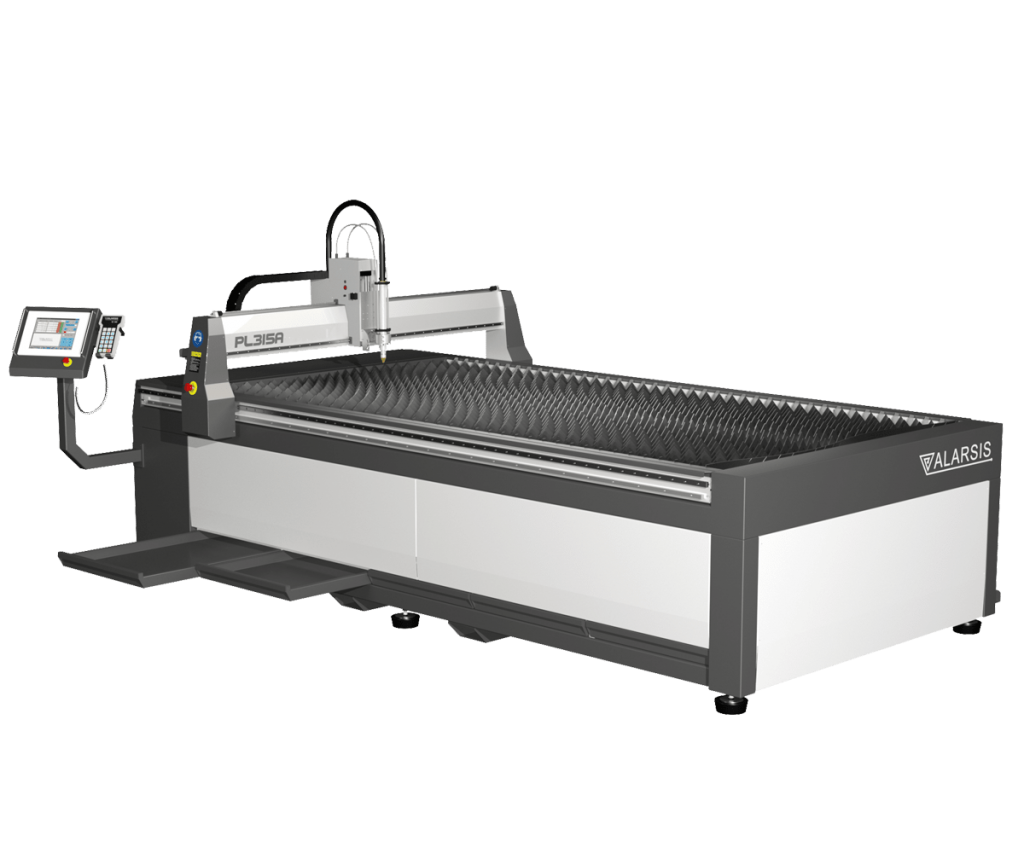 Discover our range of plasma tables
CNC
Cutting of steel, stainless steel, bronze, aluminium and alloys, titanium, iron and other non-ferrous metals with high cutting quality and high speed. The reliability of our plasma tables is guaranteed by the fact that they are manufactured under ISO9001 quality standards and manufactured in Spain.
Our range of plasma tables consists of three models, PL210, PL315, PL420 and PL620 with working dimensions from 2000x100mm to 4000x200mm with steel frames. Robust plasma tables for the most demanding jobs.
All our plasma tables are equipped with: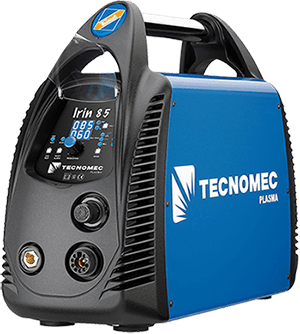 Our models of plasma tables with integrated height control (THC) with Tecnomec plasmas, manufactured in Spain, make the perfect system for cutting steel, where high performance and ease of use are required. We can also integrate any other plasma model, please contact us.